Consultative expertise, hands-on implementation and training for agile organizations.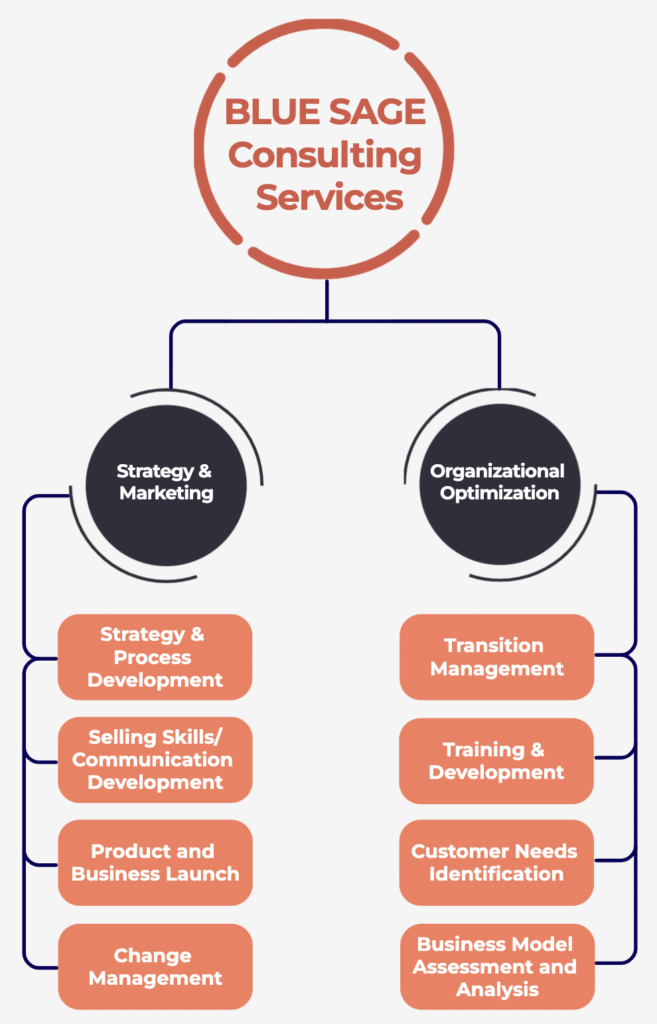 In today's agile organization, business functions need to be rewired for collaboration, responsiveness, and interaction. Change is no longer an exception, and fluidity can impact how your organization functions and competes.
We work with people, processes, and offerings to make the most of your resources in an integrated way that's practical and hands-on.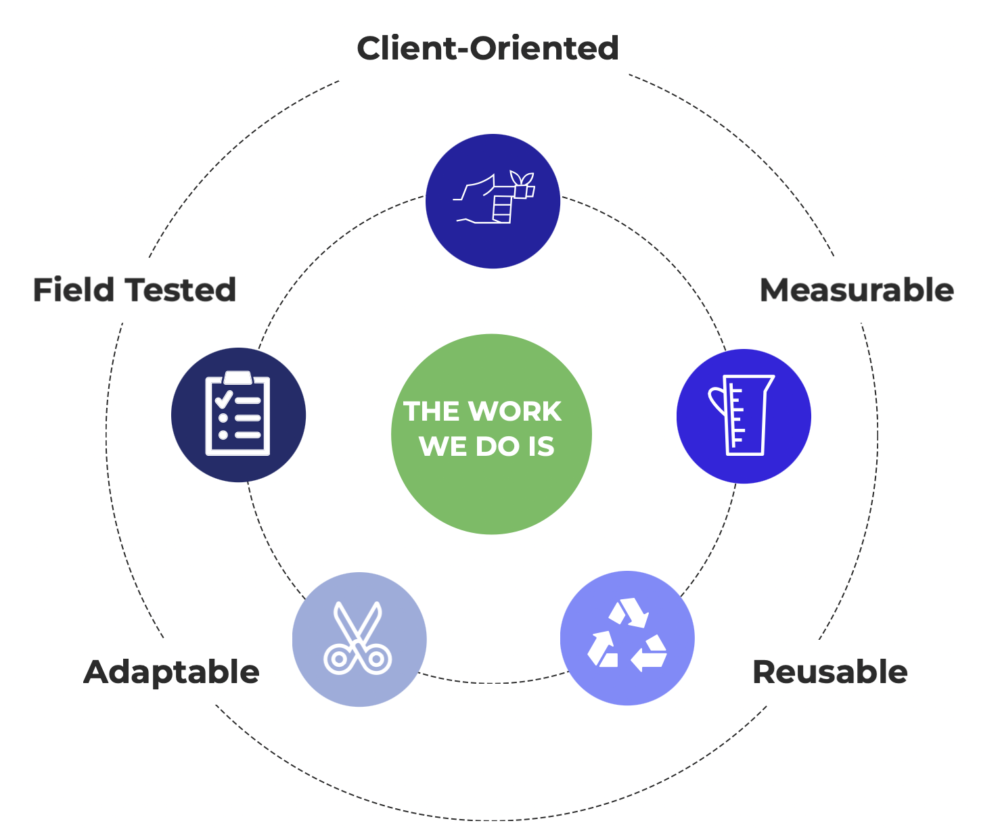 Benefits of Working
with
BLUE SAGE
"We were trying to plan for a major change to the organization and looking for an objective recommendation from a thought partner. The first step included an internal assessment and discussion of different ways to manage the pending change which yielded lots of insights. The project evolved into the design and delivery of two training programs – one for the global management group and the other for the leadership team. If it wasn't for the thorough approach that the BLUE SAGE team adopted we would not have been able to deal with many of the issues that hit the business throughout the following year."